Guidance & Counselling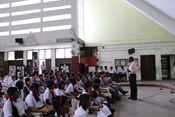 A workshop was conducted by IRIS (Initiative for Research and Innovation) for Students of Class IX-XII on 23rd June, 2016 in the school assembly hall. Mr.Pemson David,State Coordinator,Learning Links Foundation was the speaker. Iris group is sponsored by Institute of Science and Technology and Intel Corporation. Students of KV,Aakulam and Peroorkada were invited to attend the workshop.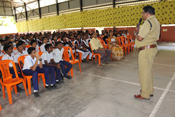 A guest lecture on Traffic Awareness was organized on 15th July , 2016 in the school auditorium.D.Samuel, SI Traffic,TVM , addressed the students on traffic rules and discussed the guidelines for road safety using powerpoint presentation. The objective of the session was to increase awareness on traffic rules so that the students can avoid accidents on road. Students of Class VIII-XII attended the session.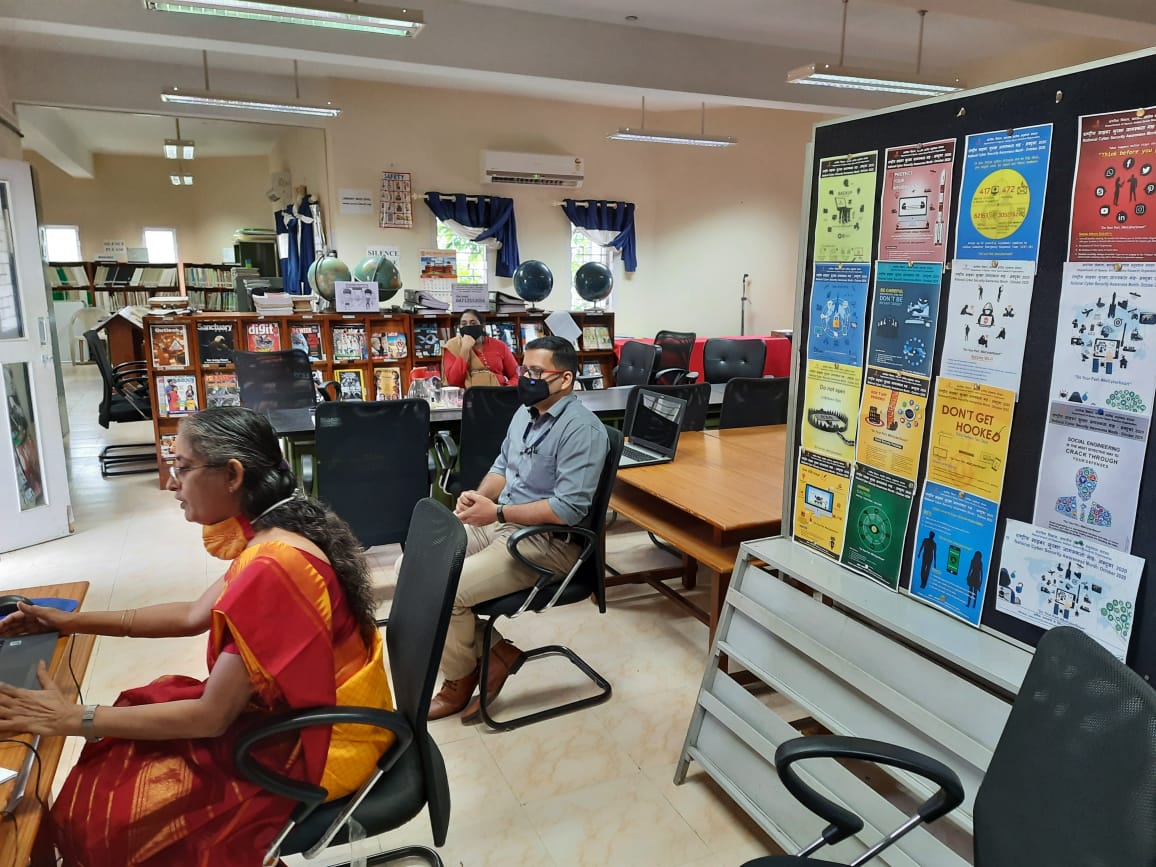 A demonstration class on Interactive panel for online classes was conducted on 15th June 2020 at School Library at 1.00pm for the teachers of VSSC Central School. The speaker of the event was Shri Gautham Baiju. A webinar on Cyber Security was conducted for the students of classes 6 to 12 on 12th January 2021 at School Library through webex platform at 10.30 am by Shri Kannan SP, Sub Inspector of Police, Hitech Crime Enquiry Cell, Crime Branch, Police Head Quarters.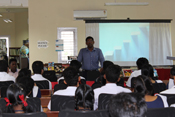 A short seminar on Chartered Accountancy was conducted on 1st July , 2016 in the school Library for Students of ClassXI-XII.(Commerce Group) Mr.Charles Skariah was the speaker.